Intro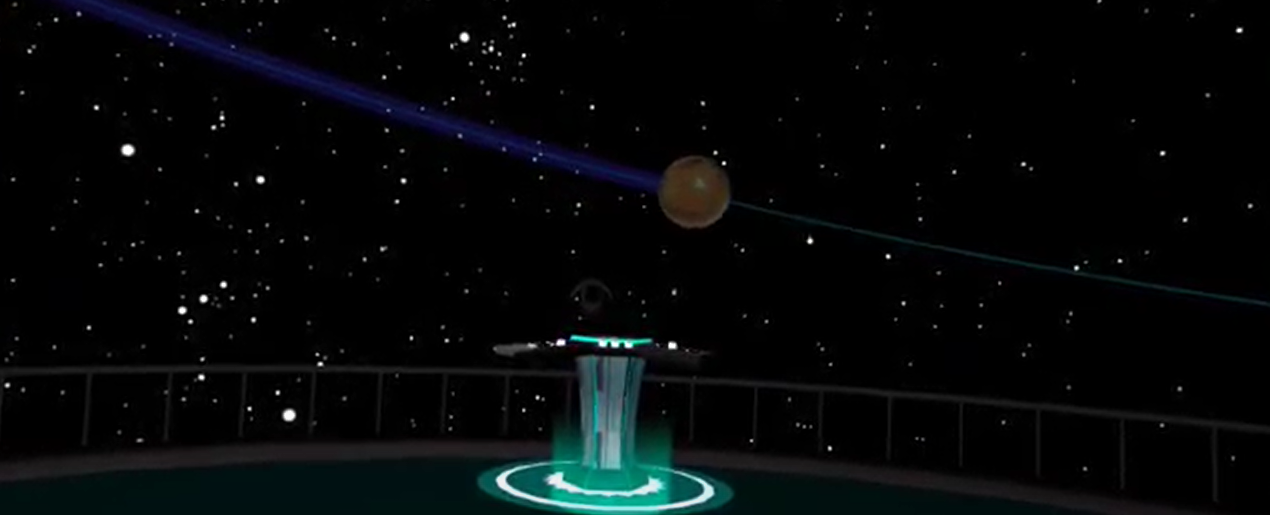 Primer is an educational virtual reality experience. It started development as part of Ithra's Creative Solution Program.
Currently the available experience is Primer - Astronomy. It takes place primarily in two rooms " The Mythical Museum " and " The Observatory of Science ". It explore humanities reflections on the cosmos, from ancient mythical concepts on the shape of the universe, to modern scientific perspectives on gravity. A Holographic Companion joins the user's journey. It displays various speakers, and guides the user through the story.
Check out the Trailer.